It's 1/11/11 and these are today's top Eco news worldwide.

2010 hottest year on record for Canada: report
National temperatures across Canada exceeded the average by 3 degrees
Celsius (37.4 Fahrenheit), which made 2010 the hottest year in the country,
according to
Environment Canada's 2010 report.

photo vis

CBCnews




Sen. Yudichak Named Minority Chair Senate Environmental Committee
Sen. John Yudichak (D-Luzerne) was named Minority Chair of the Senate Environmental Resources and Energy Committee this week.

photo via

northcentralpa.com




UK News:
Dept of Environment to lose 300 jobs
Three hundred jobs are expected to be removed at the Department of the
Environment over the next four years.

photo via

berwick-advertiser.co.uk

Scotland News: Fife eco-festival shelved for a year
Scotland's biggest eco-festival has been
shelved this year after becoming too
popular.

photo via

BBC

London News: Eco-spy Mark Kennedy exposed after he quit the Met
An undercover policeman who infiltrated eco-activists was exposed after he resigned from the force and began working for a private security firm, it emerged today.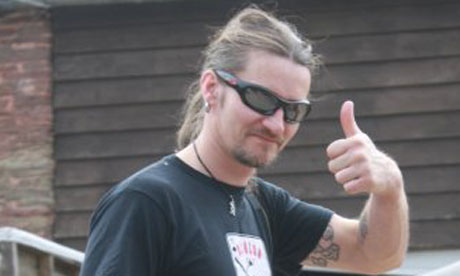 Undercover police officer Mark Kennedy Photograph:

Guardian

How eco-friendly is desalination?

Climate-change scientists say that rising sea levels endanger our fresh-water supply. You've explained why conserving freshwater matters, but what if we run out of the stuff? Can we just turn to desalination?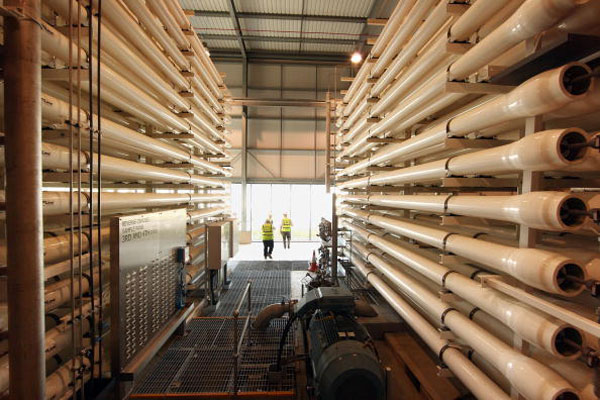 photo via slate.com


US
News: Birds Fall From Sky In California, Thousands Of Dead Fish Found In Chicago
Over 100 birds were found dead along a California highway this past weekend, and thousands of dead fish were reported along Chicago's lakefront prior to that. A smaller incident of around 30 dead birds was also reported in Missouri.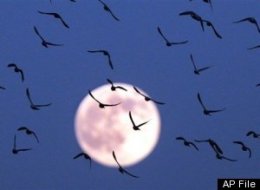 More Eco Events
Related posts: